(S06E02) Previous Episode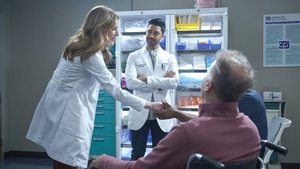 Aired On 2022-09-27
The high stakes governor election results in violence at the polls, causing multiple victims to arrive at Chastain. Conrad finds common ground with an aggressive patient, helping lead to a diagnosis for his outbursts. Meanwhile, when another patient's lung collapses, the doctors find a serious root of the issue.
Next Episode (S06E03)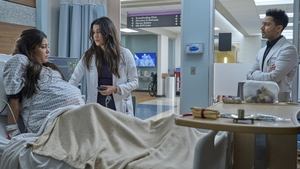 Airs On 2022-10-04
When a gunshot victim comes into the ER, his injuries prove to be so catastrophic throughout his body that multiple doctors need to jump on the case. Meanwhile, Ian is faced with a mandatory drug test and Padma prepares for her C-section.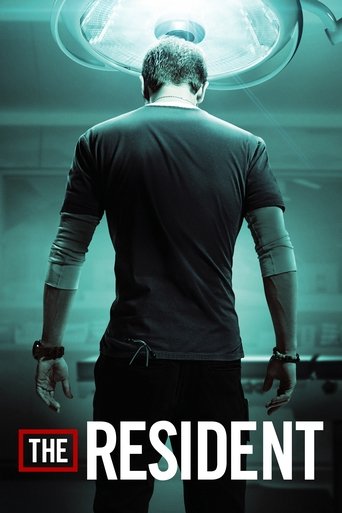 A tough, brilliant senior resident guides an idealistic young doctor through his first day, pulling back the curtain on what really happens, both good and bad, in modern-day medicine.
Writing:
Amy Holden Jones
Roshan Sethi
Hayley Schore
Stars: